Sierra Darien
Voluminous Flower Design Dress - Ivoire
Crafted from the finest delicate layers, this luxuriously voluminous flower design dress is a designer's go-to for a modern take on a timeless classic. Featuring a satin effect silhouette, adjustable corsets, slim shoulder straps, and an alluring mini-dress design, this Ivoire masterpiece will bring a touch of allure and elegance to any occasion.
Satin Effect Silhouette
Adjustable Corset
Slim Shoulder Straps
Mini-Dress
Fabric: Polyester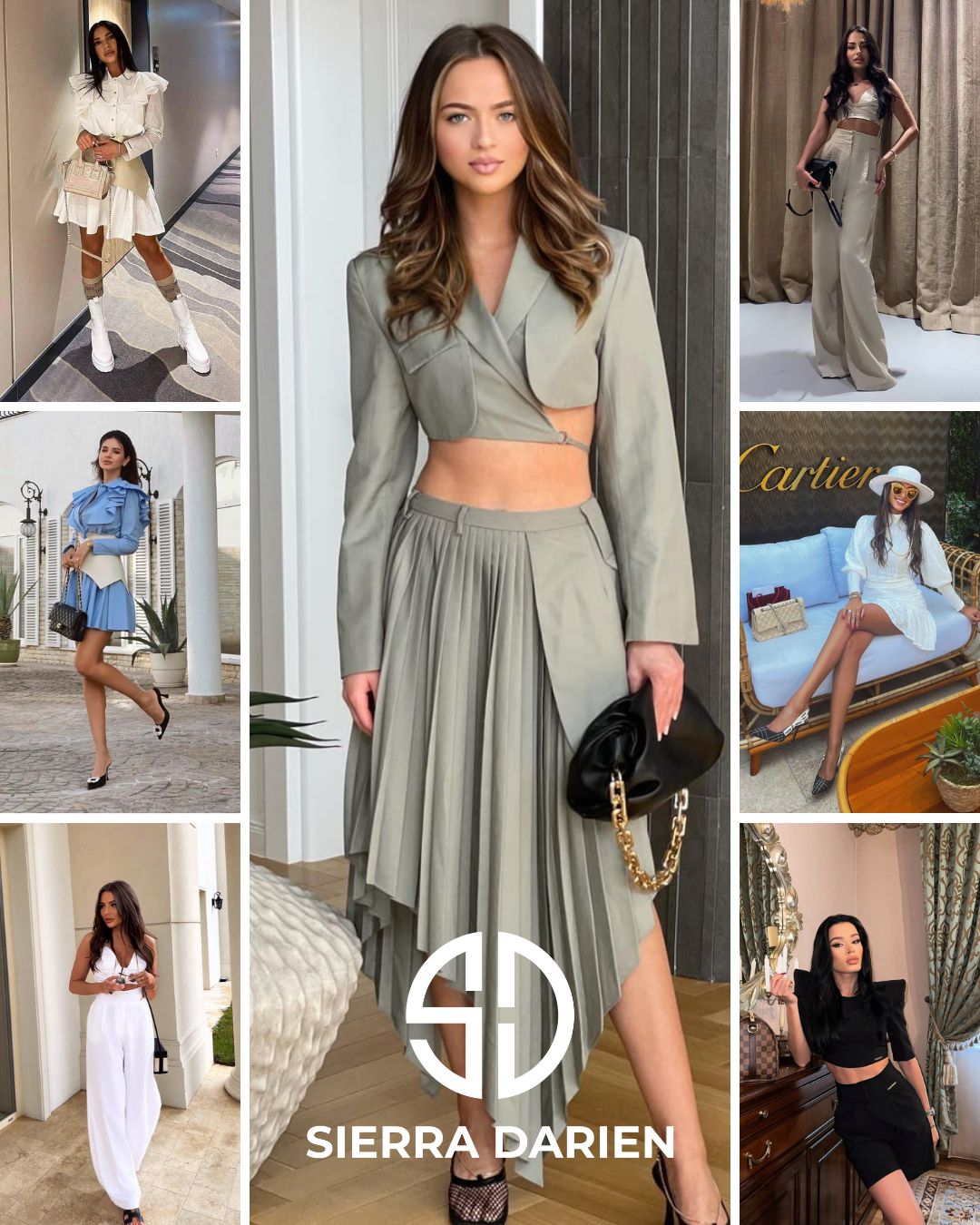 50.000+ Sierra Darien Girls All Around The World. And Counting.